Antique botanical technique
We are using an antique, simple and very effective technique to print plants directly into the fabric.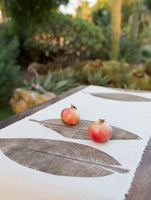 Nature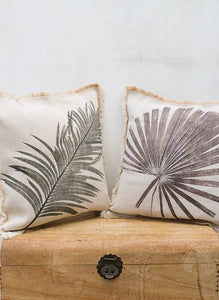 Natural Fabrics
We only hand-print on natural fabrics. We love vegetable fabrics, in particular hemp, linen and cotton.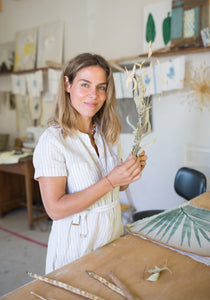 Hand made
Fuga is about arts and crafts. We are promoters of hand-made and natural materials.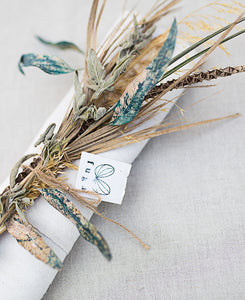 Plants, Plants and Plants!
Plants are our main inspiration. From the prints, to the fabrics, to the packaging plants are always with Fuga.